Image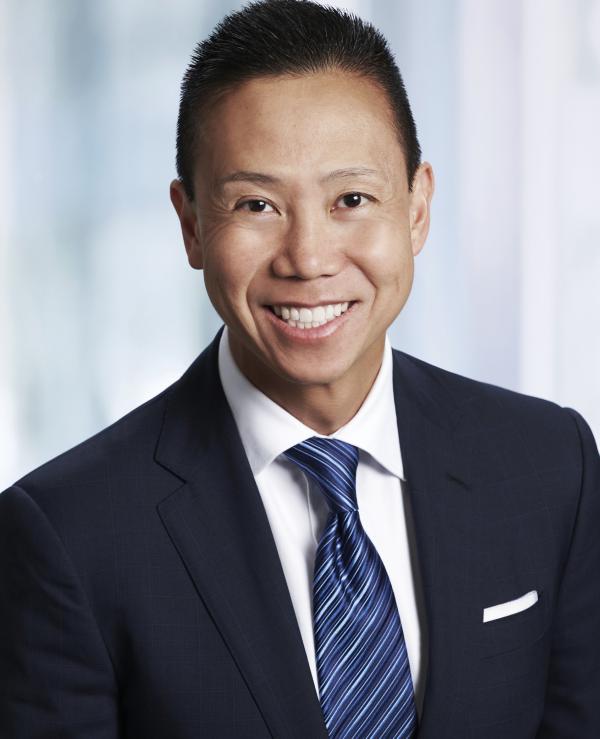 Huston Loke
Executive Vice President, Market Conduct
Huston Loke is an outcomes-driven financial services senior leader with extensive expertise and experience in regulation, compliance, risk management, and evidence-based policy development. He oversees market and business conduct within the sectors regulated by FSRA, including sector licensing and conduct regulation, encompassing the appropriateness of conduct to protect the interests of consumers, pension beneficiaries and member depositors.
Embracing a deep passion for public service, Huston was most recently Director of the Corporate Finance Branch with the Ontario Securities Commission (OSC) where he oversaw securities-related conduct matters for all Ontario-based public companies and exempt market issuers. In that role, he had statutory authority to make key decisions in connection with prospectus receipting and exemptive relief. He also served as a member of the Nonbank Financial Intermediation Committee of the Financial Stability Board, the international body that monitors and makes recommendations about the global financial system. Before taking on his role at CMHC, Huston was President of DBRS Limited.
Huston holds a Bachelor of Arts and Science and a Master of Business Administration (Accounting and Finance) and is a Chartered Financial Analyst.