Image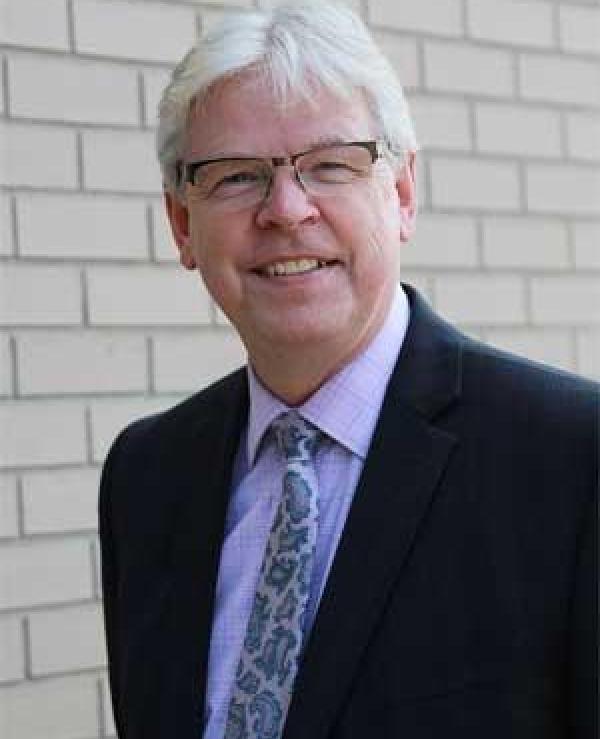 Brent Zorgdrager
Board member
Joining the Kindred Credit Union as Chief Financial Officer in 2007, Brent Zorgdrager jointly served as CFO of Meritas Financial Inc., then co-owned by Kindred, playing an influential role in the 2010 merger of Meritas into Qtrade Financial Group.  As Kindred's Chief Executive Officer from 2010 until January 2019, Mr. Zorgdrager oversaw the rebranding of the Kitchener-based co-operative, previously known as the Mennonite Savings and Credit Union.
Under his leadership, Kindred grew to become the tenth largest credit union in Ontario with assets of more than $1 billion and membership of more than 22,000.  He also established the credit union's reputation for social responsibility as an early adopter of SRI products including Ethical Funds, the Meritas SRI family of Mutual Funds and OikoCredit Global Impact GICs, leading to Kindred's certification as a B Corporation™ in 2017.  In 2018, he received the Gary Gillam Award for Corporate Social Responsibility. Previously, Mr. Zorgdrager spent 17 years at Manulife Financial in senior finance roles, including as CFO of the Group Savings & Retirement Solutions business unit.
Mr. Zorgdrager holds a Bachelor of Business Administration degree, as well as the Chartered Accountants and the Chartered Professional Accountants designations. He currently serves on the board of the Responsible Investment Association and is the Interim Chief Executive Officer of Ten Thousand Villages Canada, a social enterprise that pays artisans a fair trade price and which enables these artisans to distribute their products throughout Canada.