Image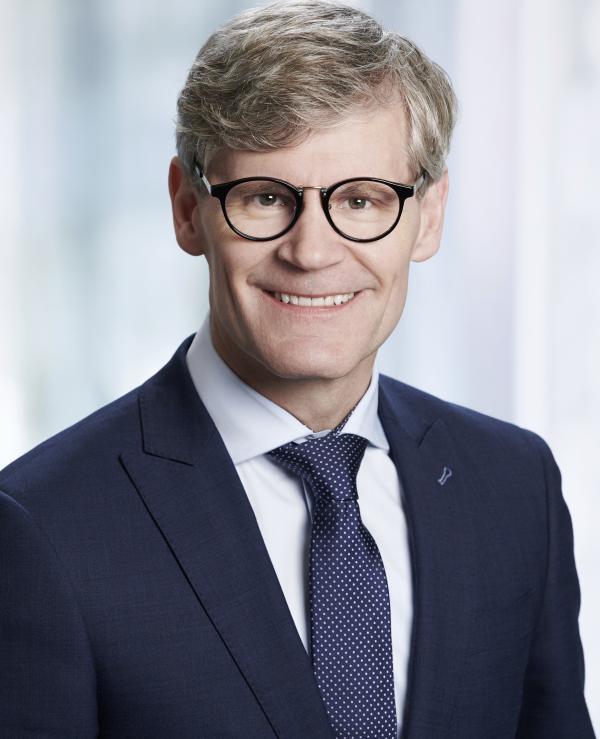 Tim Bzowey
Executive Vice President, Auto/insurance Products
Tim Bzowey is an innovative, strategic senior leader with extensive global expertise and experience in the insurance, wealth management and banking industries, who has an aptitude for consumer and industry engagement and collaboration. Widely recognized for his ability to unite and inspire high performing teams, Tim will provide thought leadership and oversight for the regulation and supervision of FSRA's insurance industry products, including auto insurance rates and products, to protect the interests of consumers while supporting industry evolution and innovation.
Throughout his career, Tim has held senior leadership positions with significant weightings in Ontario auto insurance, and brings a business leader's perspective on product cost drivers, rate making and approval processes. He joined FSRA from his most recent position as Senior Vice President, RBC Partnership, Aviva.
Highly attuned to customer perspectives and expectations, Tim has been invited to speak at industry conferences and events on a variety of topics including automated vehicles, customer centricity and data and analytics. Tim holds a Masters of Business Administration and was Vice Chair and Director with the Canadian Association of Direct Relationship Insurers (CADRI).