Image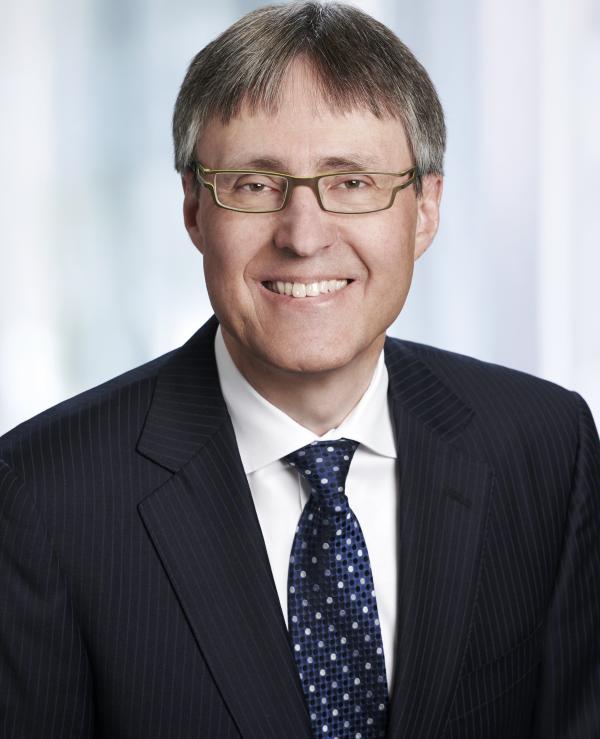 Randy Nanek
Chief Financial Officer
Randy Nanek is a senior financial executive recognized for his proven track record for success in all aspects of finance within large, complex organizations. Leveraging his wealth of expertise and experience in financial reporting, statutory and regulatory reporting, investment management, risk management, long-term financial forecasting, and systems implementation, he will plan, develop and manage FSRA's financial function.
Throughout his career as a senior leader in the financial and regulatory sectors, Randy has earned a reputation for building strong external client and supplier relations. He comes to FSRA most recently from his position as Chief Financial Officer with the Deposit Insurance Corporation of Ontario.
Randy is a Certified Public Accountant and holds his Bachelor of Commerce (Honors) from the University of Manitoba.