Image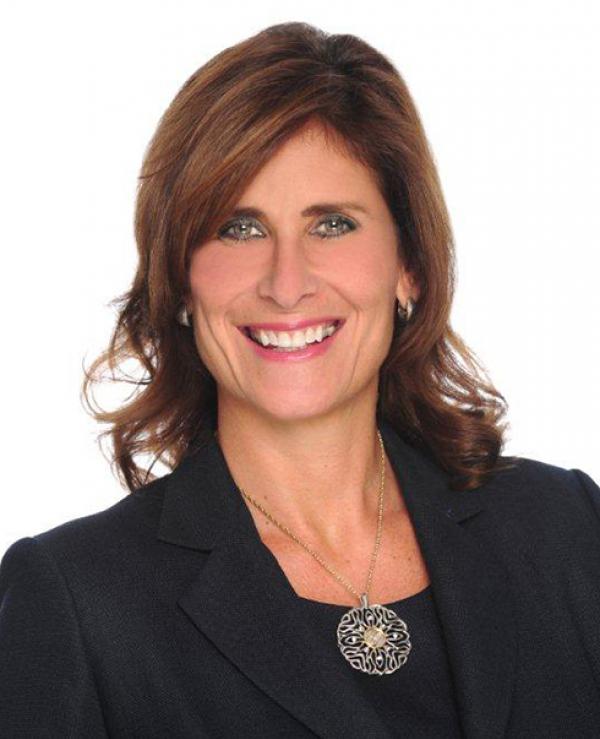 Barbara Bellissimo
Board member
Barbara Bellissimo is a recognized leader with over 30 years of experience in the financial services industry in Canada and the USA.
Ms. Bellissimo is an influential advisor in the insurance industry. As Chief Agent and Senior Vice-President for State Farm Canada, she was instrumental to the successful integration and transition of State Farm Canada into Desjardins. In addition, Ms. Bellissimo was Chair for the Institute for Catastrophic Loss Reduction and is a past board member for the Insurance Bureau of Canada.
Actively engaged in the community, Ms. Bellissimo is currently Board Chair for Southlake Regional Health Centre Foundation and served on the United Way Campaign Cabinet Committee for many years. She is also dedicated to the advancement of women in business and was a member and global board member of the International Women's Forum. Recognized for her years of dedicated service to her community, Ms. Bellissimo is a recipient of The Ontario Volunteer Service Award.