FSRA is working to make it easier for you to understand auto insurance.  We are providing relevant and up to date information about the price of auto insurance. We are also sharing tips for purchasing the policy that best meets your needs.

Be Informed
Image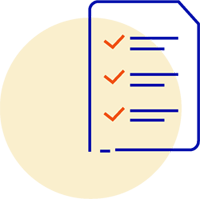 Ontario drivers have options when purchasing auto insurance. For example, you can request a quote from various auto insurers and compare pricing. The price of your policy is based on many factors, including the coverage you select after you buy your policy, FSRA recommends reviewing the details to make sure it matches your needs.
Risk and Market Conditions
Image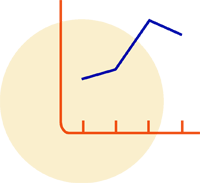 Factors that impact the auto insurance industry and economy also affect what you pay for auto insurance. Learn more about current market conditions in Ontario.
Understanding Auto Insurance Rates and Premiums
Image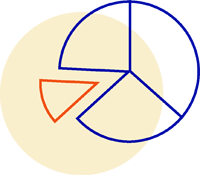 FSRA is responsible for regulating auto insurance in Ontario. Learn more about how auto insurance rates are set by companies then reviewed and approved by FSRA.